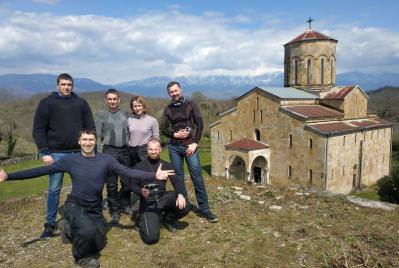 One of our first tours in the season was Sochi-Abkhazia, 3 day weekend tour to that beautiful country right near Sochi. We gather a group of 9 riders and all together spent several days exploring Apsny – Country of the Soul.
At the moment border to Abkhazia is open only to Russians, international customers cant enter the country with usual e-visa like in the past, but we hope with vaccination going and restrictions lifted in many countries that will change soon.
Below are several photos, enjoy.