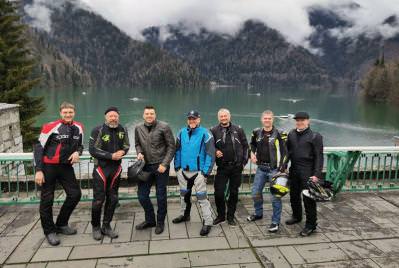 At the end of April, with 11 people, we went to Abkhazia on our classic six-day Sochi-Abkhazia tour.
Once again, we have a very friendly and warm company of guests and we had very cool ride in Abkhazia - Ritsa, Pitsunda, Mussera, Ambara, Novy Afon and Tkuarchal, Akarmary and Mokva, and this is not a complete list.
See the photos and join us to see all this beauty with your own eyes.