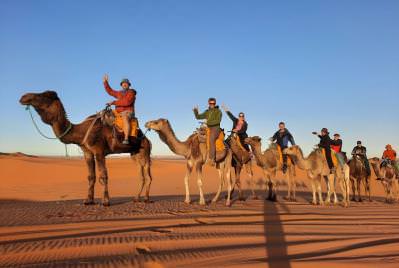 In the beginning of March we did another tour to Morocco. Group of 7 riders joined us to travel over this beautiful country and enjoy local cuisine, learn more about history of this ancient kingdom, enjoy riding motorcycles.
There is not much we can add to photos below, they illustrate what group experienced on their own. 
We will do more tours to Morocco in October 2022 and March 2023. There are places available and we look forward to seeing you with us.
Have a good day and enjoy photos below.