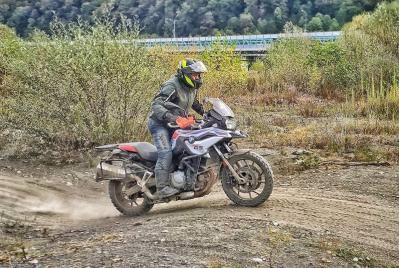 In the end of September we had our off-road level 2 training course in Sochi. 6 riders signed up, 4 from Siberian city Krasnoyarsk, and two riders from Moscow. During four days we had various exercises on several training grounds plus many ridings into mountains, to practice what we just learned in the real life conditions.
Thank you guys for coming, hope to see you next year in Altay, Magadan, Caucasus or other tours. It was a pleasure to work with you.
Have a look at photos below. And join us next year for Level 2, Advanced Riding Skills Course.