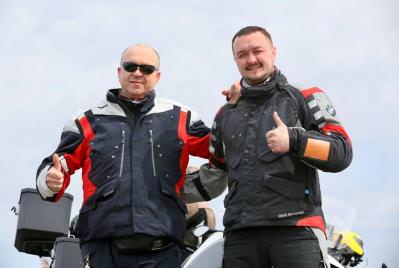 On May holidays we held Sochi-Crimea tour 2021, a relaxed journey throught the Crimea Paninsula. We had a great group of almost 12 customers that joined us for that ride, with Alex Big and Alex Legend as our tour guides.
Starting from Sochi we went along the Black Sea coast to Crimea and traveled through most interesting places of that ancient land, full of history, culture and niec cuisine.
Enjoy photos and join us for 2021 or 2022 tours.