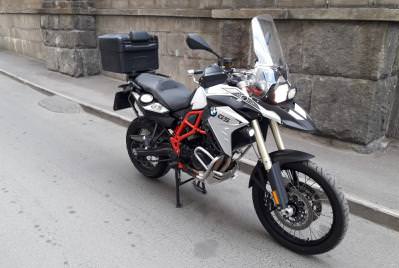 As we are growing an important moment has come when we start selling motorcycles, updating our park. Once it was supposed to happen, and now this moment has arrived. This year we sell the first five motorcycles. All our motorcycles are in perfect order, served in BMW dealers and were operated carefully. There were no accidents with them. Those of you who ride with us know that our motorcycles are in excellent condition. The reason for the sale is we try to keep the park with minimum mileage and fresh.
Here's a list of what we offer for sale now:
1) R1200GS ADV 2012 black. One of our first motorcycles. Never failed, a reliable and powerful adventure in the maximum configuration, there is everything that can be on this model, plus side cases. Mileage is 97000 km. Such motorcycles run many hundreds of thousands of kilometers, this is not a run for them.
2) R1200GS ADV 2012 white. Another Adventure from our first motorcycles. It is especially pitiful to part with him, as its our first BMW bike. We have a lot of good memories are associated with him. Mileage is pretty big, but its mainly as it was used in the Trans-Siberia tours. In perfect condition, you can not tell that it ran 150,000 km. With all possible options, including original BMW steel cases. .
3) F800 GS, 2017.. Almost a new F800GS. Still on warranty till  2019. The mileage is 23,000, at 20,000 there was a lot of maintenance. Equipped with touring glass, original BMW vario top case, frame protection, engine protection, extension of the footrest. We sell,this bike because we  need more 1200GS and 700GS and we have one extra 800GS.
4) F700 GS 2015 white. A wonderful 700k. It looks like new, it's all right too. Mileage 48500. Of the extras including ESA, LED turn signals, heated hands, standard alarm, central step.
5) F 700 GS 2015 red. Another great 700GS. Everything is in order, mileage is 31700, from the options its high windshield, ESA (electronic suspension), pressure sensors in the wheels, LED turn signals, footboard extender, heated hands, standard alarm, central footboard.
By the way, for our clients we can throw off a little on the price of any of these motorcycles. Please contact us if you are interested!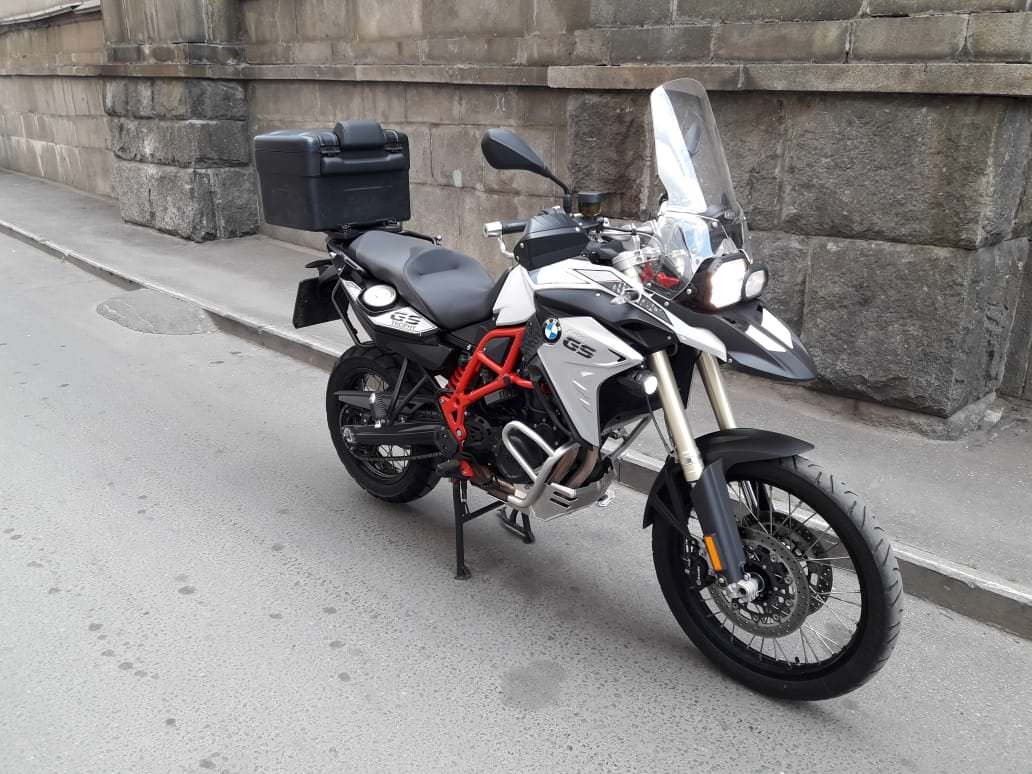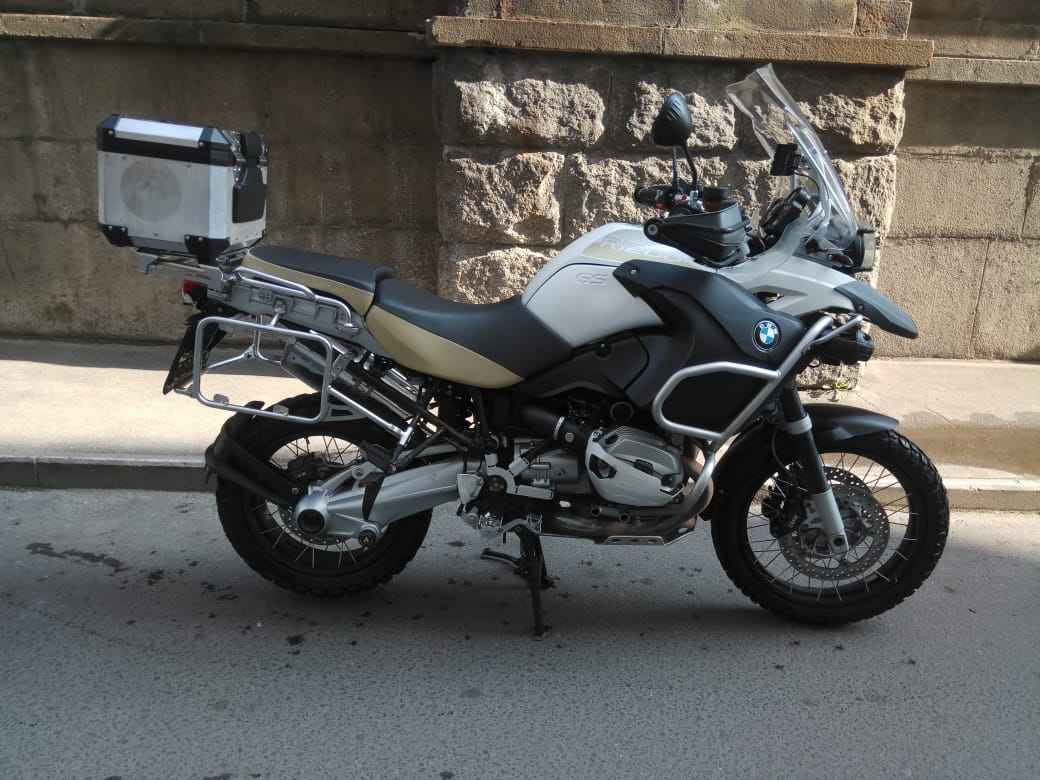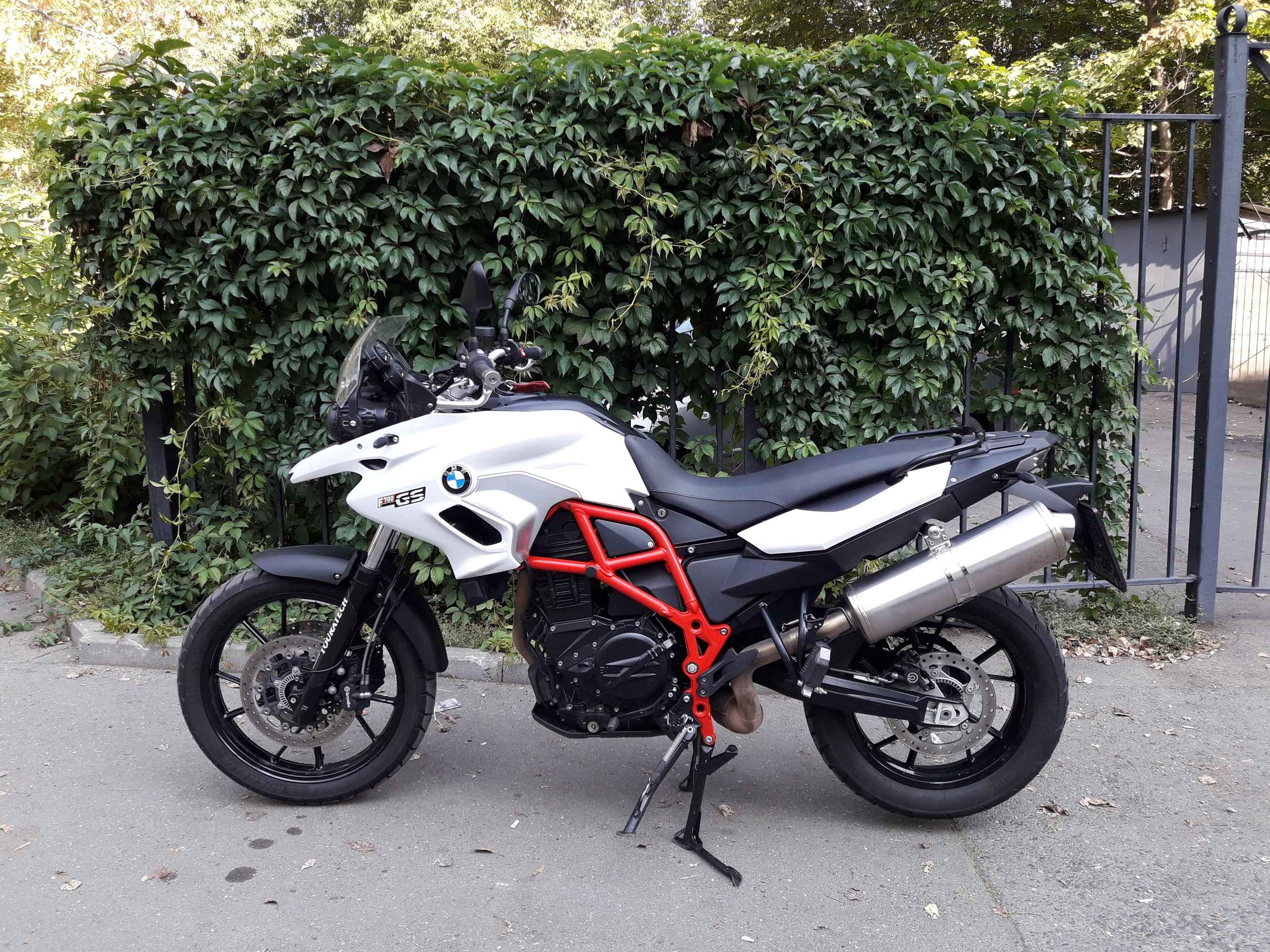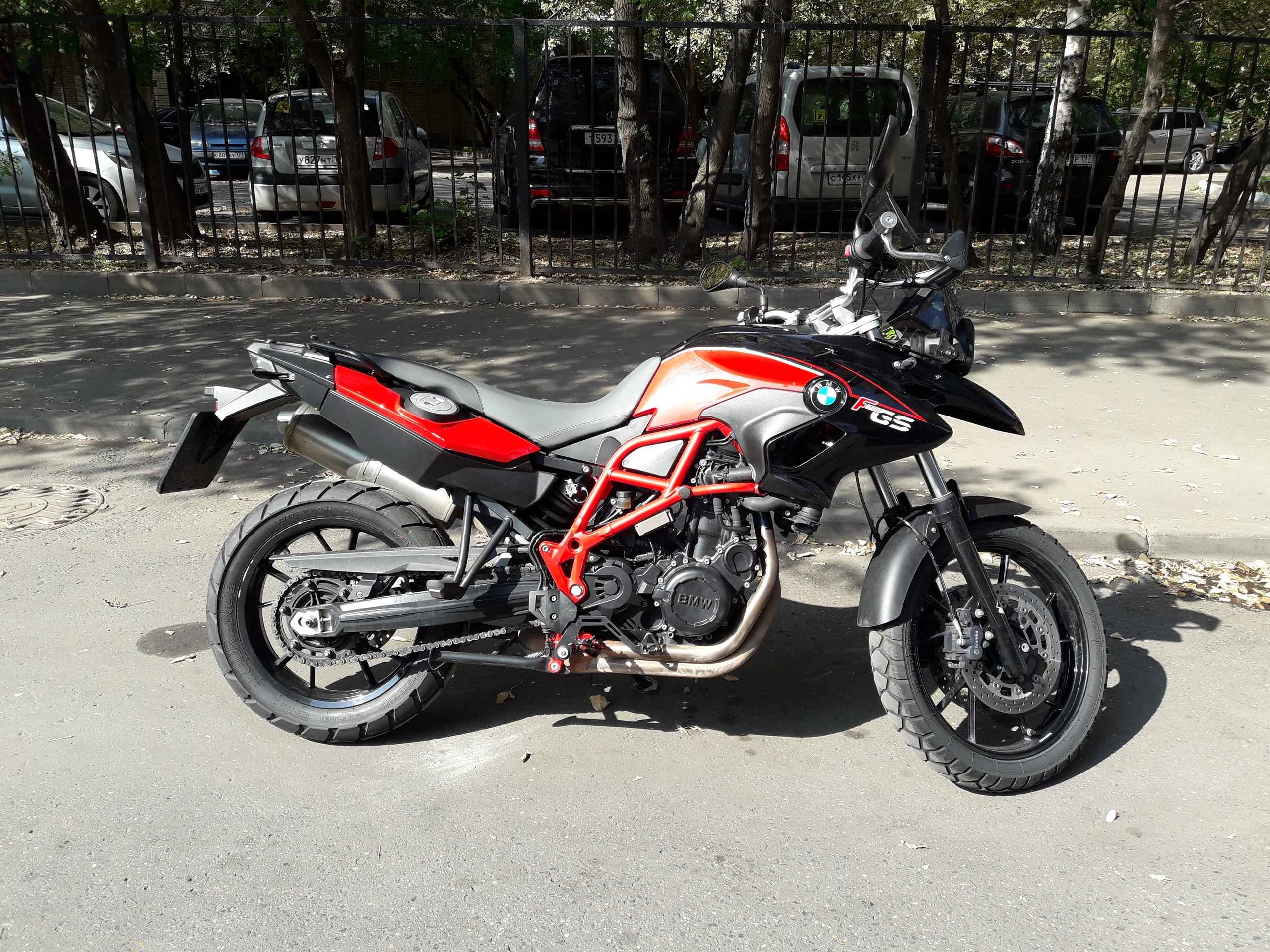 co