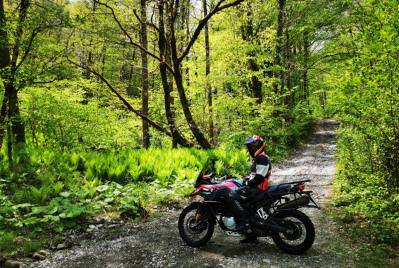 This year because of the covid-19 travel restrictions we have very interesting situation with next year calendar. Most of our customers plan their holidays in advance, as a rule 9-18 months before the trip. So during this winter we had 90% of this summer sold our, and approx 20-25% of next year summer sold out.
As all of us observe how situations with covid-19 is developing in the world we understand, that most of this year tours must be reschedules/postponned into 2021. We talked with our customers and 80% agreed to move their bookings to next year. As a result we have now situation, that plenty of 2021 tours are full or almost full, for example:
1-25 June 2021 Trans-Siberian Tour is full
1-18 July 2021 Vladivostok-Magadan, Road of Bones tour is full
Three June 2021 Moscow-Saint-Petersburg tours are full
These are several examples, but the idea behind that is if you plan to visit Russia next year it can make sense to book place now with minimum advance payment to guarantee/secure place. We are flexible with the booking conditions, so please contact us to learn more.
p.s.:Alexander Ginzburg, leading Russia infection scientist said few days ago that vaccine against covid-19 is in the trials mode now (like in many countries actually) and most probably will be available for public by the end of summer/early autumn. Hope so