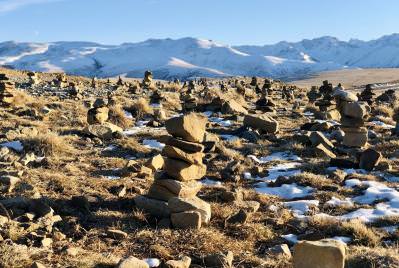 Yesterday we sent our customers November Newsletter with results of our work in 2020 and plans for 2021.
Without a doubt this year is extraordinary for all of us, corona changed our plans and usual way of live. How it influenced RMT and what are our plans for 2021 riding season - all that and some extra bonuses you can find in the newsletter, here is link - http://newsletter.rusmototravel.com/20_12
Subscribe to our newsletter not to miss new one, you can always do it at our web site in the top right corner, Subsribe to Newsletter button.