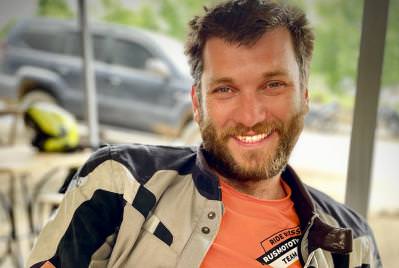 This morning we sent our subscribers December 2022 Newsletter, this newsletter will be relatively short compared to our previous ones. Because today we want you to know just three things.

First of all, we wish you all the best in the coming year. May your plans and dreams come true. We pray the international situation will improve and peace will come. We also wish you good health, love in your family, and really fantastic motorcycle trips in 2023.

We don't know your plans, but if traveling to Georgia, Turkey, Armenia, Kyrgyzstan, Uzbekistan, Morocco, Thailand, Russia, and a few other locations are among them, we can meet.

You can see the international tours we offer on our website in the special section, the link is below. There are Pamir Highway, Georgia – Turkey – Armenia, Georgia, and many other exciting destinations.
Read full text here - https://newsletter.rusmototravel.com/22_12