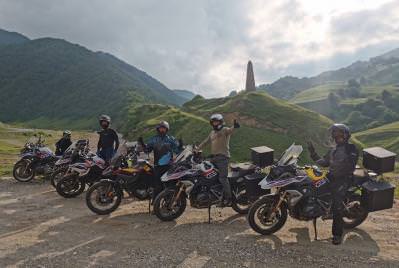 Last week we sent our subscribers January 2023 Newsletter. In it we were talking about our plans for motorcycle tours in Turkey, that we came up with four tours, and the first three are already available on the site, some have even been sold out already. We presented map with all tours and further wrote an article about Turkey motorcycle tours.
Also, we made announcement of a new motorcycle tour to Patagonia for next year.
You can read our January 2023 newsletter here - https://newsletter.rusmototravel.com/23_01
Stay tuned, summer is coming!