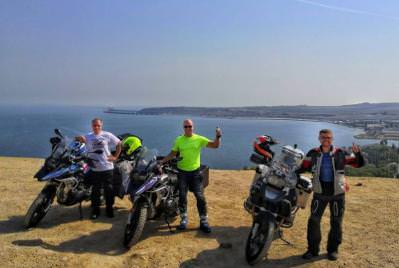 This winter we opened registration for the Georgia Tours (neighboring country with interesting places of interest and nice landscape). Everything was fine, places were sold out quickly, many our frequent customers booked that tour almost instantly.
Unfortunately covid-19 made adjustments to our plans. In August it became clear to us that Georgia might not be opened by September. We had to make adjustments to the calendar, replacing Georgia with tours to Abkhazia, Crimea and Elbrus. As a result, some of our guests have chosen to postpone their bookings into 2021, others selected other tours for this autumn. Several people decided to go to Crimea..
Today we will share some photos from that ride and will briefly tell you what they saw and experienced. Here are main highlights of this tour:
Every morning guys were swimming in the warm Black Sea, temperature of water is +25

Tarkhankut - the western point/end of the island, wild area with few cars and people

Oyster farms and wine degustation during the tout, group tasted almost all local wines, some turned out to be quite good

We passed the Romanov road over Yalta, until this year it was closed and now you need to get a pass to travel along it. The most beautiful road in Crimea

There were excursions to the Livadia Palace, Sevastopol, Balaklava, Yalta, Sudak and many other places
For the tour participants this trip was also an exceptional opportunity to try new BMW R1250GS. It seems our BMW community will get several new members soon))
You can see tour desctipytion here.
Sigh up here.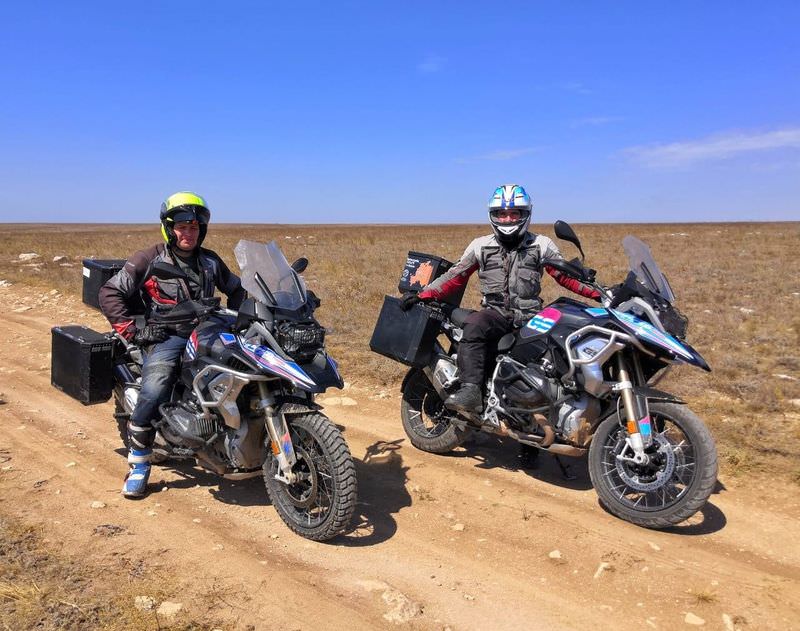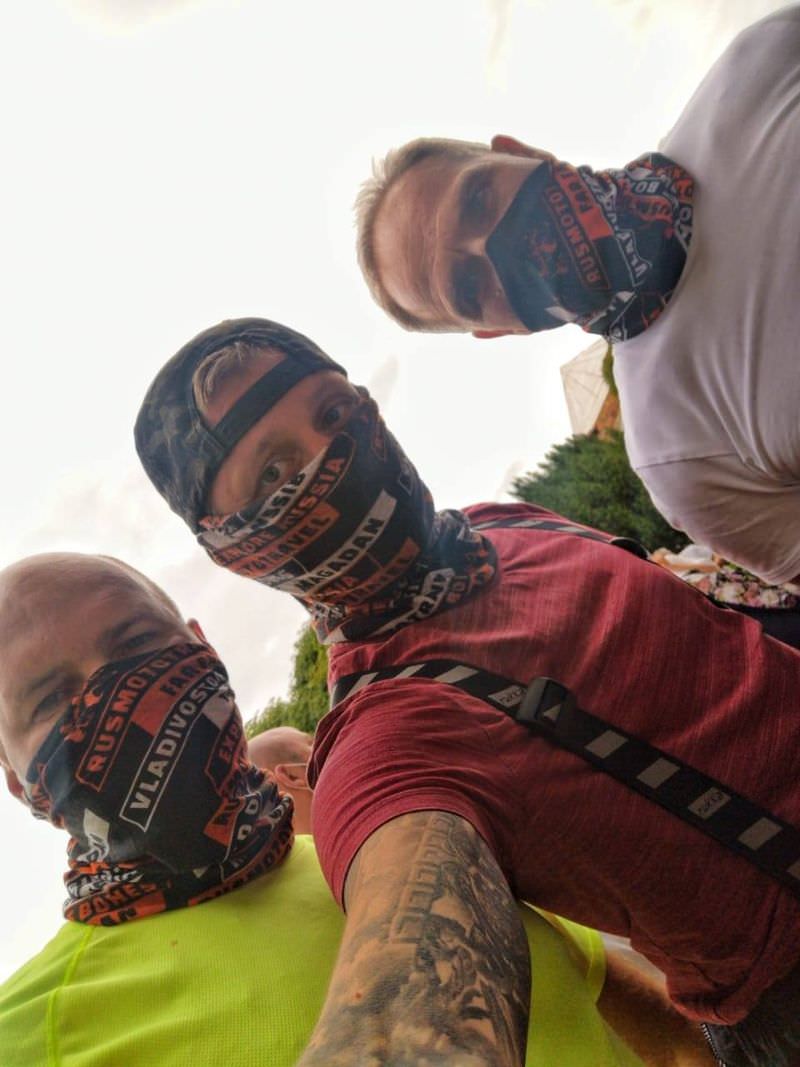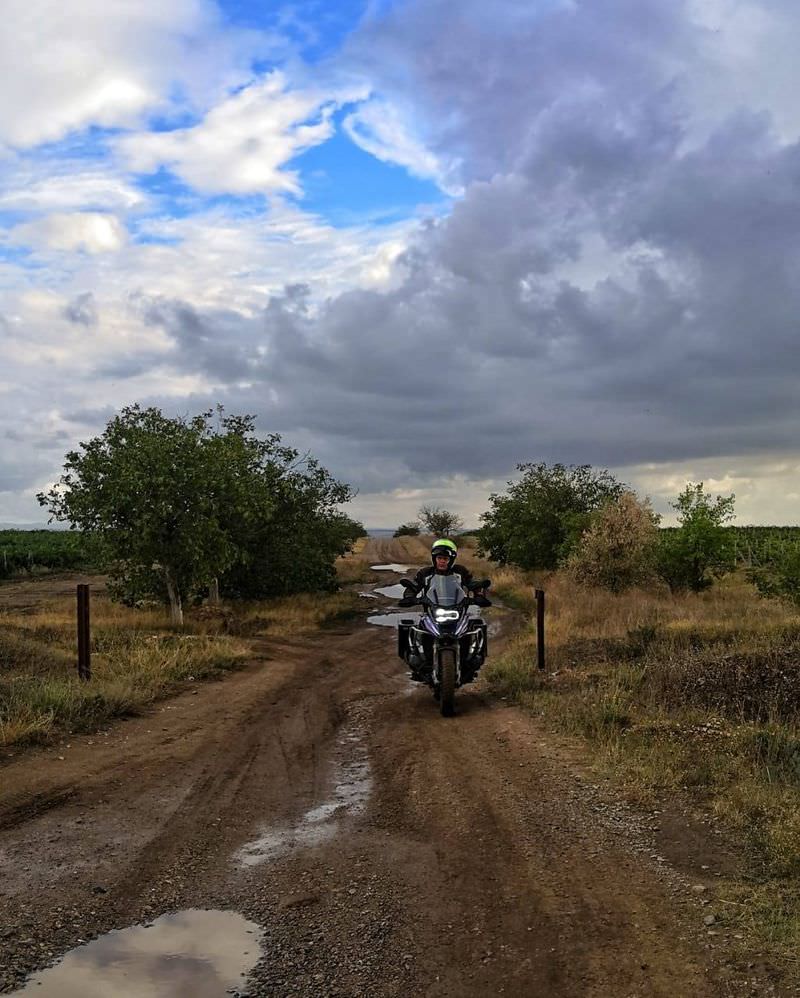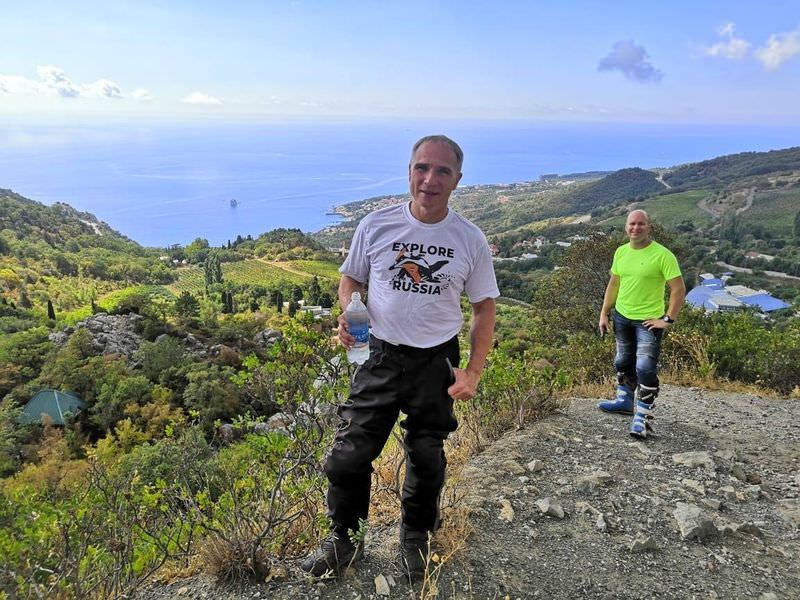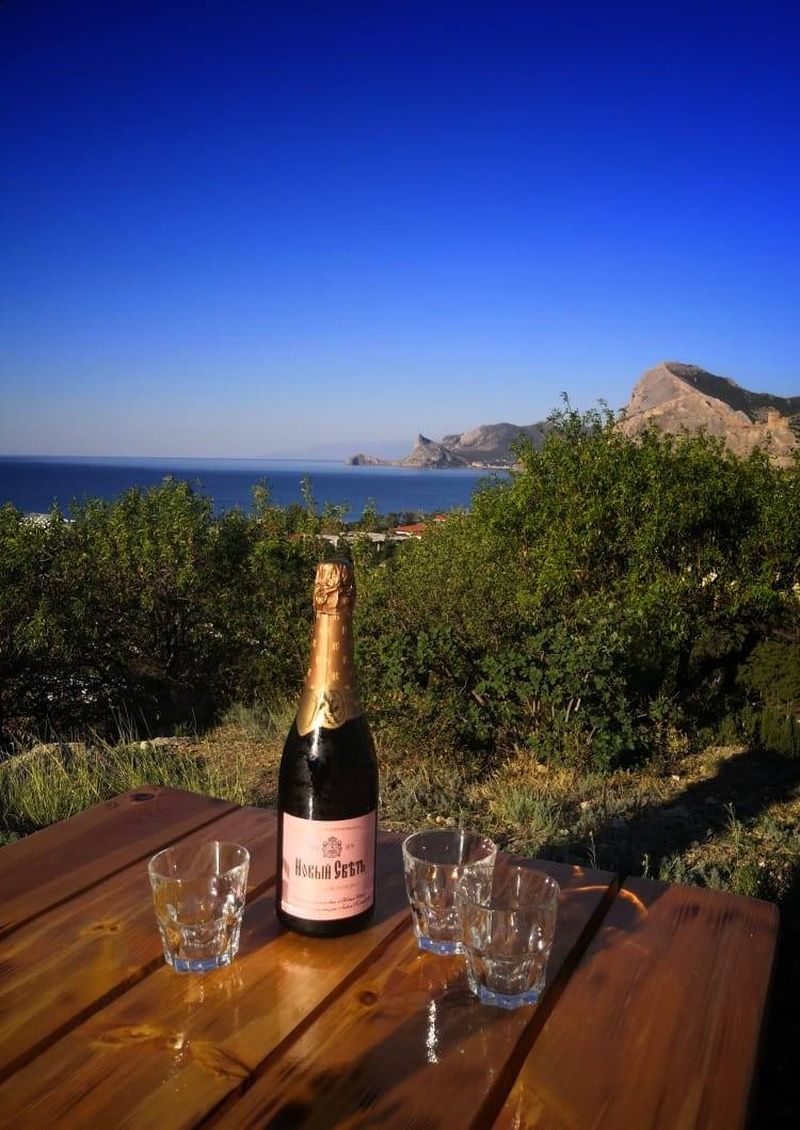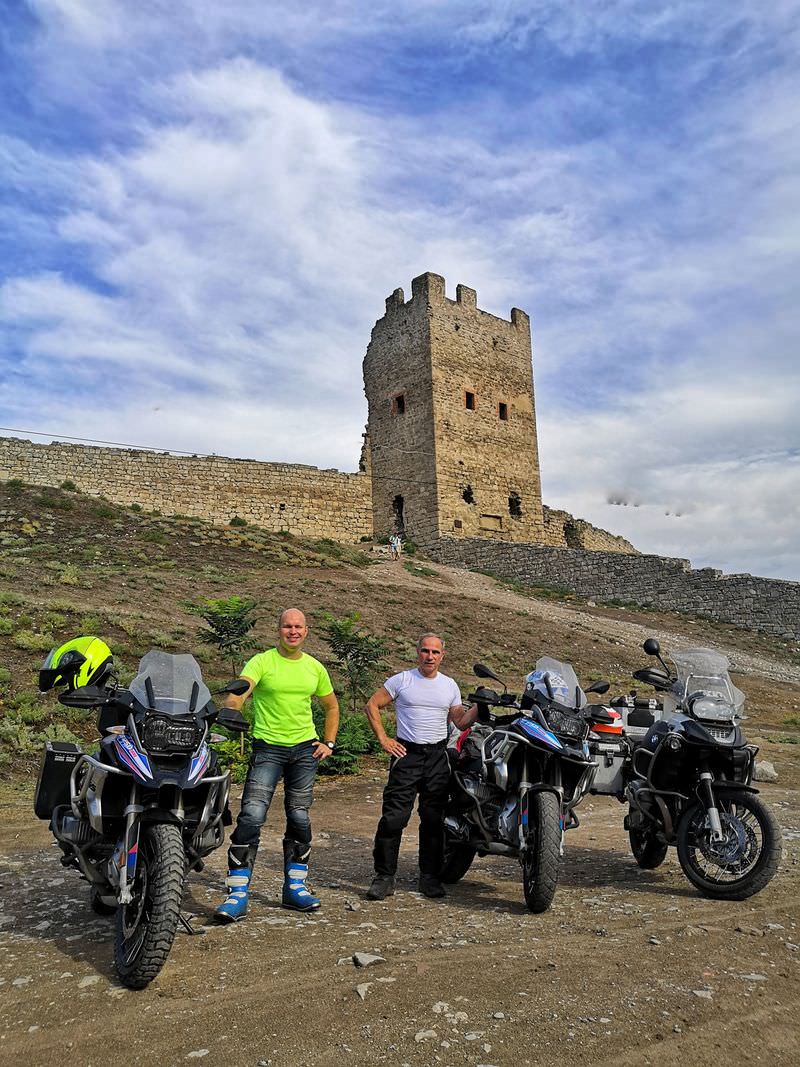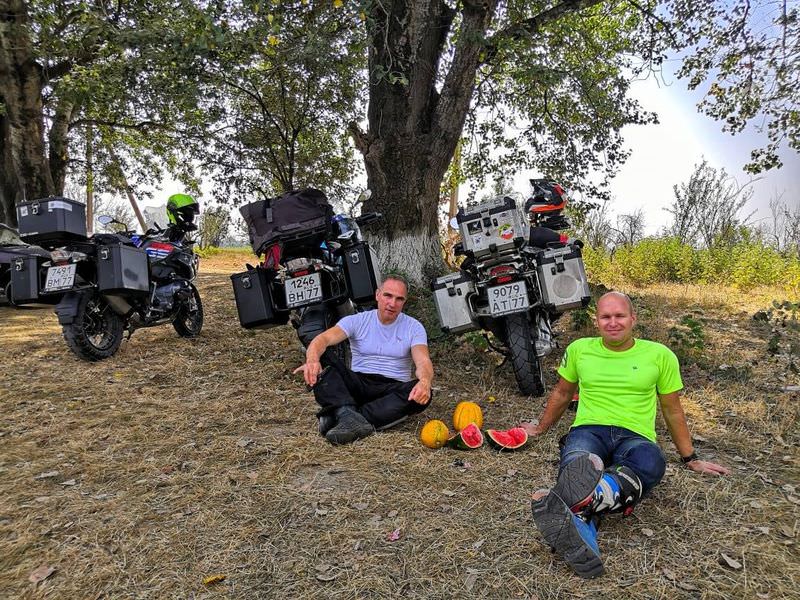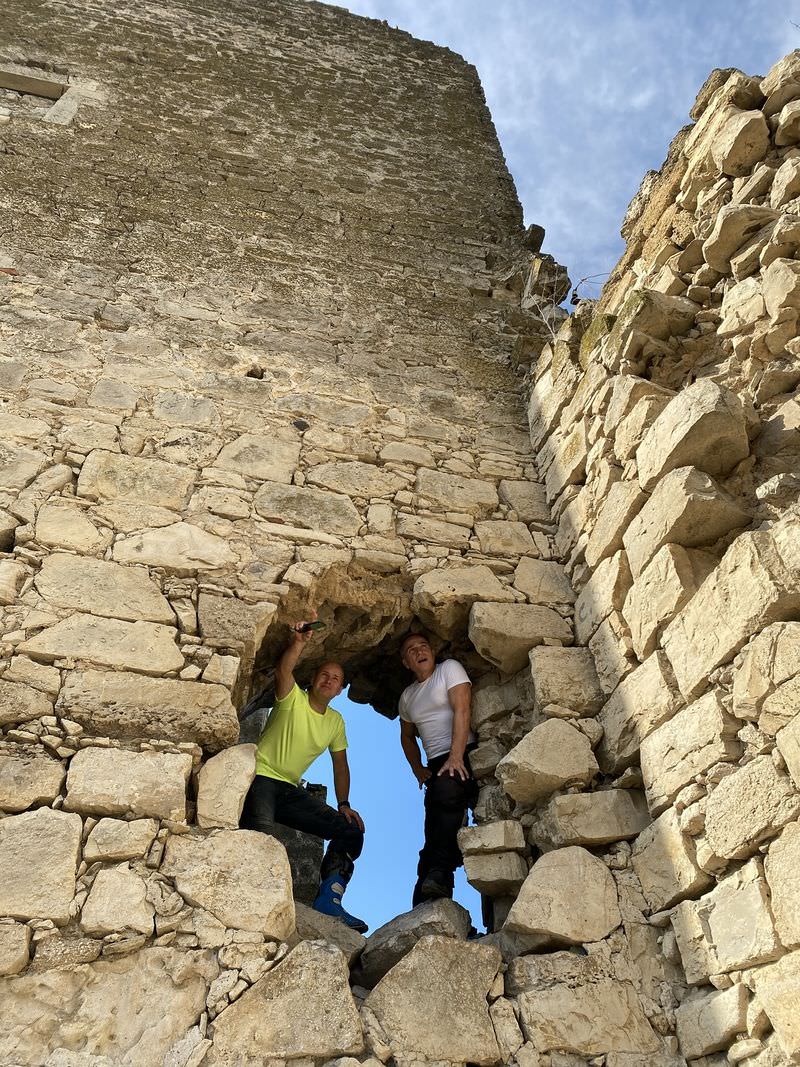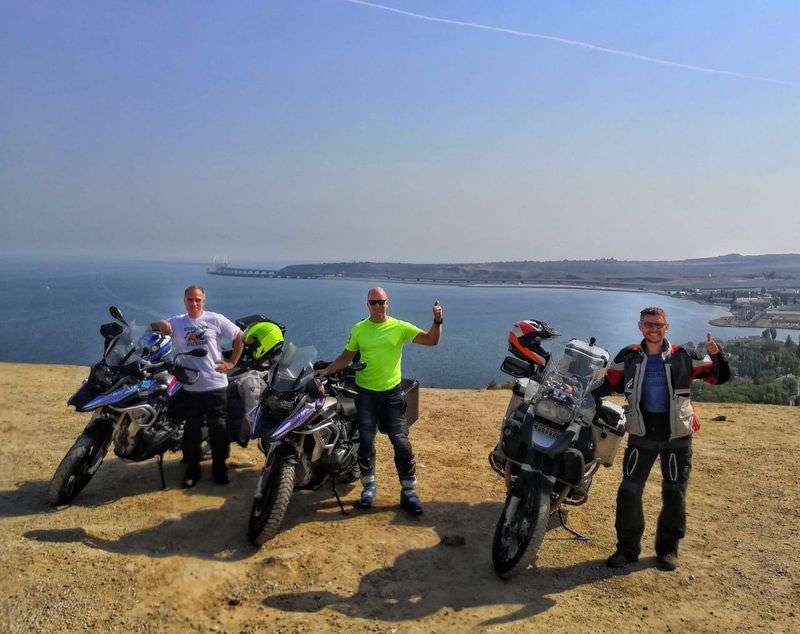 A description of our Crimean tour can be found – here. Tour calendar (prices, dates, availability) – here
Stay healthy and see you soon.