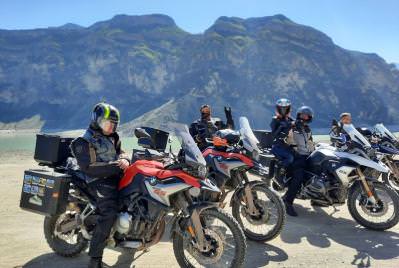 On May 11-20 our second tour along the North Caucasus Mountains took place. Another group of 8 riders explored this part of Russia with us.
This time guys did a lot of photos and we are happy to share with you nice pictures we have.
As we said before Caucasus is like Apls, very beautiful region in terms of roads, landscapes, views, mountains. We really love this region and happy that we started exploring it two years ago. 
More tours to take place in September 2022 and May-June 2023. Join us to enjoy this area.